Where Your Visionary Journey Begins.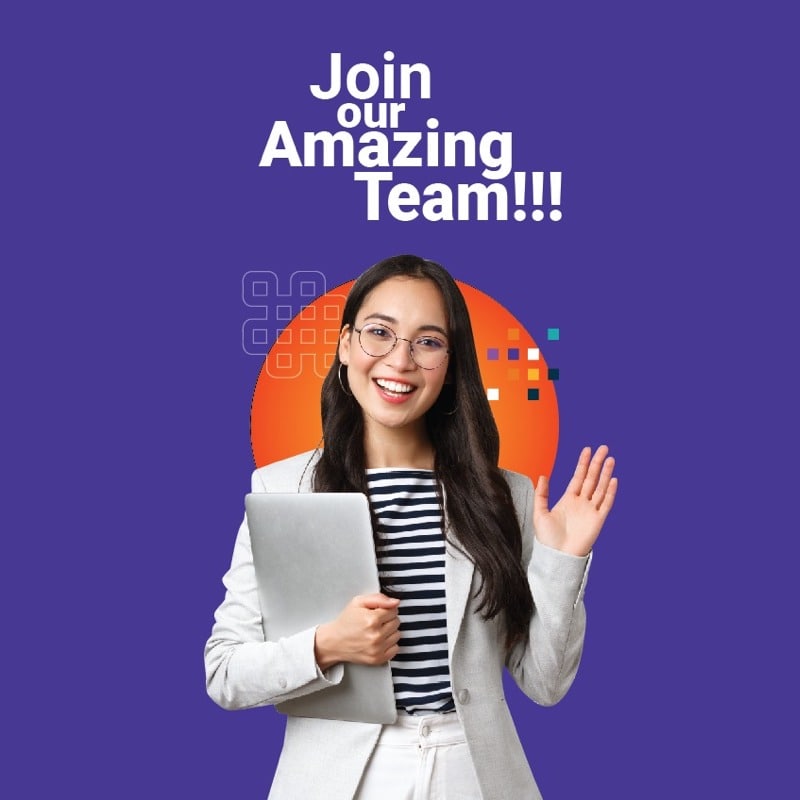 At Karuna, we offer our employees the opportunity to work on challenging and innovative projects, learn from experienced professionals, and grow their careers. We are committed to creating a collaborative and supportive work environment where everyone can thrive.
Our team works together to design and develop every single web project in Karuna, whether an app, a website, or a system. So, we are only looking for strategists, designers and programmers as below.
Visit our Open Positions page to see our current job openings and apply. Join us by emailing us your resume and portfolio to [email protected]
Please click for details and apply.