Asiakas Call Center Solutions
Asiakas is the leading answer to automating customer service transactions via telephony. Enables centralization for any organization through a technology-aided contact center. Asiakas uses IVR system to identify and segmentize callers resulting in customized services according to each customer's profile.
Purposes of Asiakas
Telemarketing
Easily executed, seamless, and customized telemarketing activities and campaigns.
Biller Reminder
Effective reminders to increase collection and cash flow without complexity.
Retention
Delivering customer retention and loyalty programs that sustain the customer base.
The benefit of Asiakas Blast
Increase Efficiency
A suitable agent with skill-based routing can improve customer's satisfaction by matching the callers to the most systematically equipped agent in the queue.
Dedicated Support
Get access to our In-house professional team which includes a committed account manager who will help to fulfil the demand of your business.
Ease of Deployment
Manage your business needs without any problems with on-premise and on-cloud solutions that are highly scalable, flexible and secure.
How does it work?
There are 4 types of users which are agents, wallboard, supervisors and administrators.
For agents, they need to enter their information on the Aria Call Center login page to start the session. Then, they will proceed to the Agent Dashboard where all the information is provided on the screen. Once the agent is found available and ready to answer the caller's call, the system will ring the agent's softphone while at the same time trigger the CRM system's interface to popup. Agents may also select a Break List if they need a break.
For the supervisor role, they can go to Supervisor Dashboard to supervise the queue statistics for callers. The supervisor can also inspect the agent through summary screen monitoring.
Besides that, the dashboard includes interactive voice response system, day and time sensitive greetings during business hours, auto-attendant, IVR self serve – check balance and call in ACD queue.
Our Main Features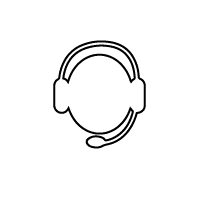 Inbound Call
Center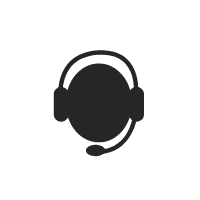 Outbond Call
Center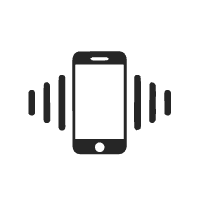 Interactive
Voice Response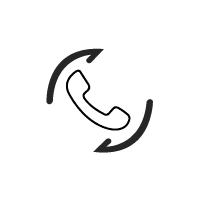 Automatic Call
Distribution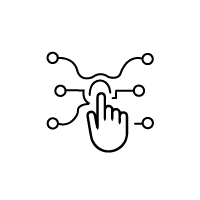 Computer Telephony
Integration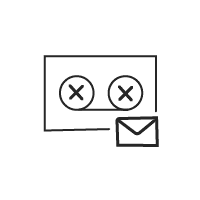 Voice
Mail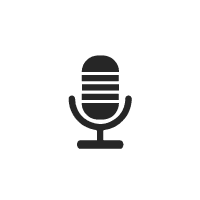 Voice
Recording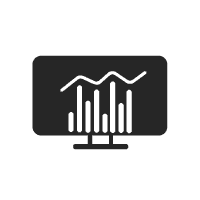 Call Center
Wallboard
Auto
Email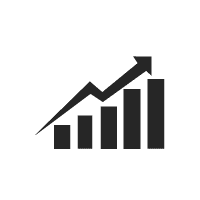 Management
Reporting
Our Packages
| | | | | | |
| --- | --- | --- | --- | --- | --- |
| No | Module | Asiakas (Lite) | Asiakas (Plus) | Asiakas (Enhanced) | Asiakas (Pro) |
| 1 | SIP Gateway Server License (SIP Gateway) | √ | √ | √ | √ |
| 2 | Inbound Contact center | √ | √ | √ | √ |
| 3 | Outbound Module ( Choose one Module) | | | | √ |
| | 3a ARIA Power Dialer Module | | | | √ |
| | 3b ARIA Preview Dialer Module | | | | √ |
| | 3c ARIA Preview Dialer Module (Click to Dial API) | | | | √ |
| | 3d ARIA Predictive Dialer | | | | √ |
| 4 | Interactive Voice Response (IVR) | √ | √ | √ | √ |
| 5 | Automatic Call Distribution (ACD) | √ | √ | √ | √ |
| 6 | Multiple Call Queues (MCQ) | √ | √ | √ | √ |
| 7 | Aux Out / Aux In | √ | √ | √ | √ |
| 8 | Web-Based Agent UI | √ | √ | √ | √ |
| 9 | Web-Based Supervisor UI | √ | √ | √ | √ |
| 10 | Web based Administration UI | √ | √ | √ | √ |
| 11 | Multi lingual | √ | √ | √ | √ |
| 12 | Menu Level – 2 to 3 level | √ | √ | √ | √ |
| 13 | Reporting – 10 reports (additional report will be charge separately at RM1,200 per report) | √ | √ | √ | √ |
| 14 | Auto Email of Reports | √ | √ | √ | √ |
| 15 | Realtime System Monitoring | √ | √ | √ | √ |
| 16 | System Security | √ | √ | √ | √ |
| 17 | Voice Logger Module | | √ | √ | √ |
| 18 | CTI integration via REST API/URL Launcher (for Screen Pop) | | √ | √ | √ |
| 19 | Voice Logger User License | | √ | √ | √ |
| 20 | Wallboard UI | | √ | √ | √ |
| | (excluding hardware such as monitor & cables) | | √ | √ | √ |
| 21 | Monitoring | | √ | √ | √ |
| | 21a Coaching | | √ | √ | √ |
| | 21b Spying | | √ | √ | √ |
| | 21c Conferencing | | √ | √ | √ |
| 22 | SLA Module | | | √ | √ |
| 23 | CSAT Module (IVR & SMS) | | | √ | √ |
| 24 | Quality Assurance Management | | | √ | √ |