Ecommerce Website Design
Popular for the Comprehensive & Sustainable Features.
Karuna Kuching offers custom eCommerce web design & development and strategic plans for  your online stores success. Basically, we help to transform your great ideas into commercial successes. We then build you a functional, state of the art, high-performing and results-driven ecommerce websites.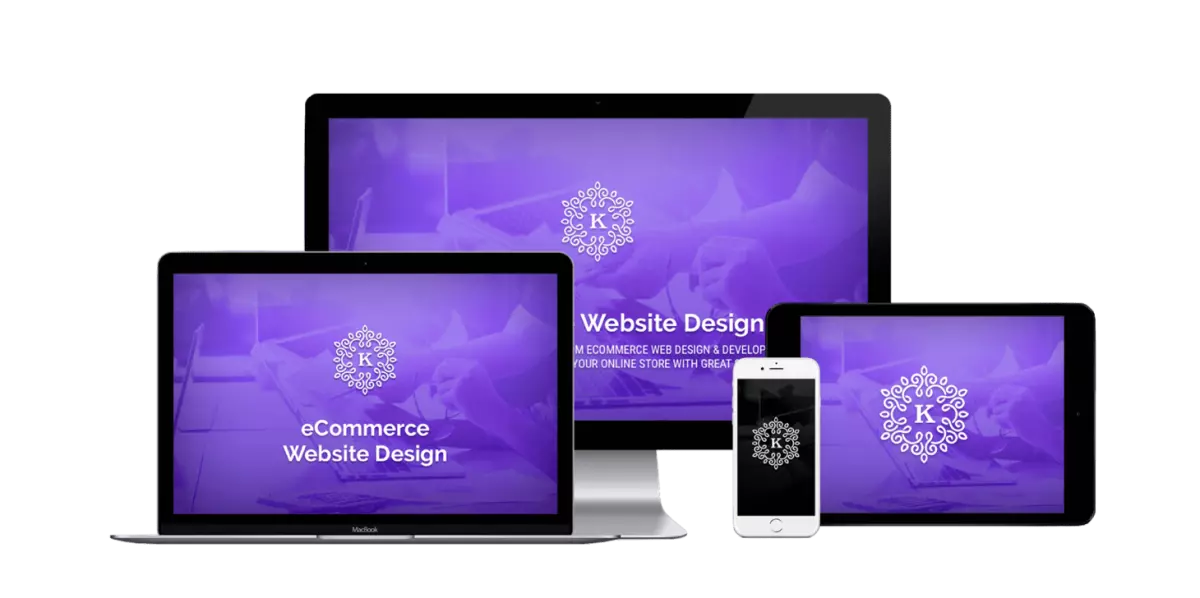 All-In-One
Most comprehensive for the latest functions in trend.
User Friendly
CMS function provides easy self manage and choices to run A/B test.
Mobile First
More than just responsive, we also take in other SEO factors for Year 2018.
Most Sustainable
Extendable with Directory, Affiliate etc. & Upgradable to Multivendor & Multisite Sync*.
Support Services
Support services to Long term clients; Work together with knowledge and ideas sharing.
Request a quote
How to Build a Successful Ecommerce Website
Set clear goals on every page
Every page of your ecommerce website should have a defined purpose.
For example, your homepage should entice users to click through to your categories, or better yet, straight through to a product page. From there, your product page should answer any lingering doubts users might have and convince them to make a purchase. Your shopping cart page should simplify the checkout process and have a feature like a follow-up email that reassures shoppers that the transaction was successful. Keep this in mind when planning out the various types of pages that you'll have on your ecommerce website.
List contact information
Find ways to make it very simple and easy for customers to contact you.
If you don't display your contact information visibly for your customers and they have to scour your site for contact information, it could lose you a sale. Outside of listing your location and phone number, you can also provide FAQs, product reviews, or comments for users to read, as well as user-generated content like customer testimonials that highlight satisfied customers that use your products.
Build brand loyalty
Look for opportunities to bring users back to your website whenever possible.
Most people shop online by visiting a number of different websites when searching for a particular product. Ideally, the more times a user visits your website, the more likely they are to make a purchase. A great way to bring users back to your website is with timely emails that go out announcing the arrival of new products or seasonal sales. If a popular item is out of stock, you can also ask for users' emails and notify them when you have that item back in stock. By doing this, you're not only servicing their needs, but showing them that you care about their experience beyond selling them a product. Furthermore, you also have their contact information for future email campaigns.
A hassle-free checkout process
Create a checkout process that makes it effortless for your visitors to purchase your products.
It has been proven that the more cluttered and complicated an online checkout page becomes, the more likely a customer who was willing to make purchase will just exit your site instead. As well as maintaining a simplified checkout process, state clearly any extra costs such as flat, expensive shipping rates that could hamper a potential sale. Finally, display trust symbols like VeriSign or McAfee badges proudly on your website in order to indicate that your checkout process has been verified and is secure in order to help ease any fears that potential customers could have when shopping online.
Be up 100% of the time
A website is only a helpful ecommerce tool if it is functioning correctly at all times.
Make sure that your hosting plan is reliable and that it has the ability to handle any future needs your website might have. Your hosting plan should grow as your business and orders grow, and if your plan is lagging behind and delaying your shipping or curtailing potential sales, you need to upgrade immediately. Being skimpy on a hosting plan that is not suitable to handle the amount of orders coming in will negatively affect your reputation and lead to decreased sales figures.
Consistency in SEO Practice
Make sure to keep track of your online visibility with the latest SEO factors to get your website rank high in Search Engine Results Pages (SERP).
You need to have a personnel who specialise and focus in improving On-Page SEO of your website. Improving SEO requires attention to not doing SEO for the website as a whole only, but also for every single page, category, sub-category and individual products. However, to generate good contents and promotions for social media and blog are time consuming.
Besides On-Page SEO, Off-Page SEO should not be neglected as it also counts in ensuring your website ranks higher in the search results.  Off-Page SEO refers to activities that occur outside of your website such as backlinks, promotion activities on social media and others.
Contact us if your would like to talk about SEO for your existing or new future ecommerce website. Call us at 019-478 9319 or send us a message.
Send us a message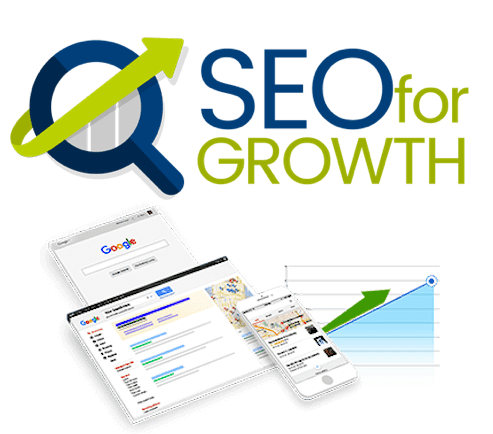 How to Make Your Website User Friendly
A good website must be user-friendly.
It simply means visitors should be able to navigate through your website's content with ease to find what they are searching for. Indeed, this is just the basic, we need to add more advanced touches that bring an even higher level of convenience to them. The idea is to provide functionality that is both easy to use and highly useful.
Here is our recommended 4 functions that will positively impact the user experience.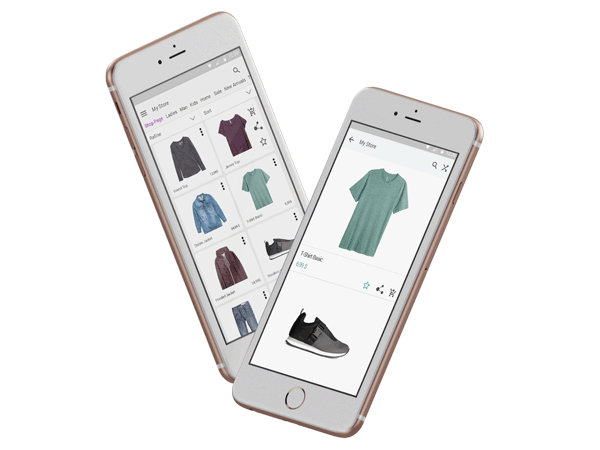 Help customers to find the nearest locations
For businesses with multiple locations, providing an easy way for users to find a path to your door is a must-have feature. People will want to know where you are and how to get there. Plus, they'll want instant access to other important information such as business hours, services provided and a way to get in touch.
This Store Locator is a true all-in-one solution. It uses geolocation to automatically guide users. Locations are attractively plotted out on a map, and each one can have its own listing with any pertinent information you'd like to share. Users can filter locations by virtually any criteria and the whole system is responsive to ensure that customers on-the-go can find you.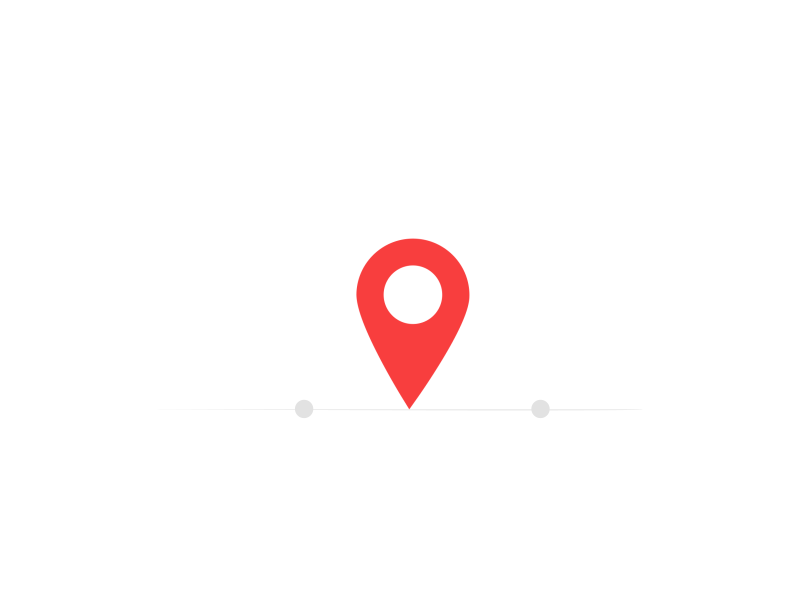 Cater to Mobile Users
While making sure that your website works on mobile devices is vital, it's also become the bare minimum. These days, mobile users expect extra bells and whistles that cater to the strengths of their device. That means features like click-to-call, touch navigation and a search designed for small screens. It's no longer enough to give mobile users a way to get around. Instead, provide them with features that enhance their experience.
Adding this function to your site will provide the conveniences that mobile users expect. It enables a fully-customizable header and navigation that is built for small screens. Users can call or email you with a single touch. And the previously difficult idea of multi-level navigation on a small screen is handled gracefully.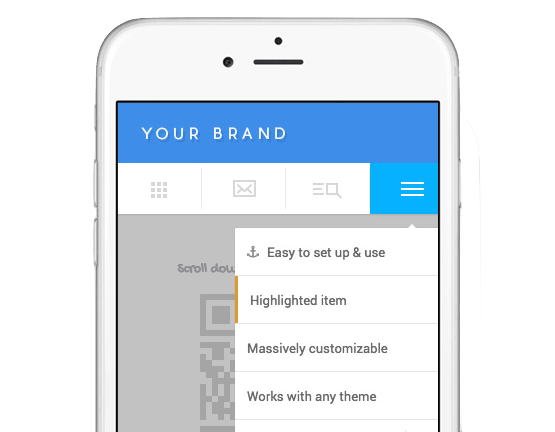 Enable One-to-One Communication
Sometimes, visitors to your website need a little extra help. And while they can always email you directly or fill out a contact form, they may well have moved on by the time you can respond to them. Every extra minute gives them an opportunity to find what they're looking for somewhere else. The solution? Adding a live chat feature enables you to interact with users in real time and can help you build a trusting relationship. It shows that you care about customer service and can result in increased conversions.
This Facebook Live Chat function offers a simple and effective way to bring live chat to your website. Visitors to your site can contact you through a dialogue box that is connected to Facebook Messenger, so you can respond to them immediately. You can have multiple, simultaneous conversations while also providing users with a quick way to "like" your Facebook page.

Helps users to find the perfect products 
If your online store has a lot of products, it can be difficult for customers to find exactly what they're looking for. That's why it's important to provide a simple way for users to filter product listings.
This product filter adds powerful filtering capabilities to your store's shop and product archive pages. Customers can sort listings by any combination of categories, product attributes, ranges and meta keys–all in an easy-to-use interface. It quickly helps users to narrow down your listings to just the products they want to see.
Contact us if your would like to install these functions into your existing ecommerce store or if you plan to have one. Call us at 019-478 9319 or send us a message.
Send us message
Essential Features of a Ecommerce Website
The e-commerce website will have a user-friendly interface for all users to shop your site from laptop, tablet as well as mobile view.
Search Engine Optimization
With the use of SEO integration, we have the readiness to maintain the successful listing in the top search engines. This increase your online visibility and would influence purchasing behavior.
Customer login & registration will be integrated, which allows them to register on the website and customize their online shopping cart.
The number of sales that occur on the website determine how well your business is doing. A secure check out elicits trust in your website and drives visitors to purchase online.
Content Management System
CMS Integration enables you to build any layout with intuitive drag and drop builder – no programming knowledge required.
Support will include correction of errors caused by inadvertent modifications, as well as responding to requests/problems, and maintaining a secured gateway.
Since commercial transactions will be done through the website, a secured payment gateway of your choice will be integrated.
Besides sending your clients an email confirming receipt of their payment, the system will also provide them tracking information once their order has shipped, so that they can feel at ease through the final step of the transaction.
Why Most Ecommerce Website Fail
01.

 Lack of Trust Building Elements

If website visitors don't perceive you as a reputable company then they will most likely don't buy anything from your online stores. Our team will assist with the elements that are advisable to have to gain trust from the website visitors. It is a continuous effort and does not end after the launch of your website.
02.

Inconsistent Communications

This will happen when the messaging on your ecommerce website doesn't match up with those in your advertising or does not fulfill the promise of your messages. This could lead to high bounce rates and a low ROI for a website that is otherwise well designed. That is why we try to gain in-depth understand of your company, industry and market initially so that we will able to craft the appropriate messaging for your website.
03. 

Web Development Shortcomings

It commonly happened that front-end coders and back-end developers take shortcuts. Things like slow page load time, incompatibility with specific web browsers or mobile devices, and broken pages can also lead to potential customers leaving your website. That is why we have strict development standards that make our websites compatible, fast, and ready for search engine optimization.