Our Team
Our mission has been crystal clear from day one: to elevate your brand's online presence. Our integrated team of marketers, designers, and programmers collaborate closely to tailor a strategy aligned with your brand's ambitions and objectives.
Our Services
We're not just web designers; we offer much more to cover all your digital bases. We offer a robust array of services to cater to diverse needs:
SME Web Design: Custom solutions for SMEs.
eCommerce Web Design: Seamless shopping experiences.
Bespoke Web Design: Capture your brand uniquely.
Web Maintenance: Keep your site optimized and secure.
Mobile App Development: User-friendly mobile apps.
Web App Development: Streamline complex tasks.
Our Approach
We emphasise user experience in all our digital strategies. This begins right at the planning stage, where we focus on:
Target Market Persona: Know your audience.
Keyword Research: Boost organic traffic.
Value Proposition: Define unique benefits.
Site Architecture: Easy navigation.
Internal Linking: Better UX & SEO.
SEO Integration: Rank higher.
Our Deliverables
At Karuna, we know every project has its heartbeat—unique goals, budget limits, and untapped potential. That's why we don't just deliver services; we provide "From Great Web Design to Infinity!" Your growth is our commitment, so our clients often begin their journey with us by requesting a quote.
SME WEB DESIGN
Elevate Your SME with Targeted Web Solutions
Unlock your business potential with our SME-focused web design services. Benefit from a mobile-responsive, SEO-optimized website without breaking the bank. Tailored to your brand and scalable as you grow. Ready for a website that drives results?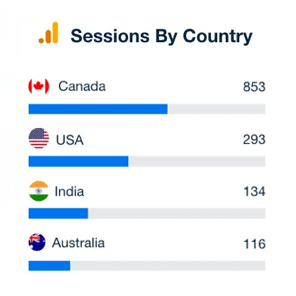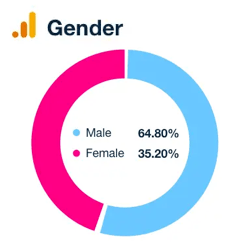 BESPOKE WEB DESIGN
Your Brand's Signature in Pixels
Transform your vision into a digital masterpiece with our Bespoke Web Design services. Enjoy tailor-made solutions that perfectly capture your brand's essence. Experience creativity, functionality, and innovation all in one package.
eCommerce Web Design
Transforming Browsers into Buyers
Boost your online sales with our specialized eCommerce Web Design. Featuring seamless navigation, secure payment gateways, and an intuitive user interface. We make online shopping a breeze for your customers.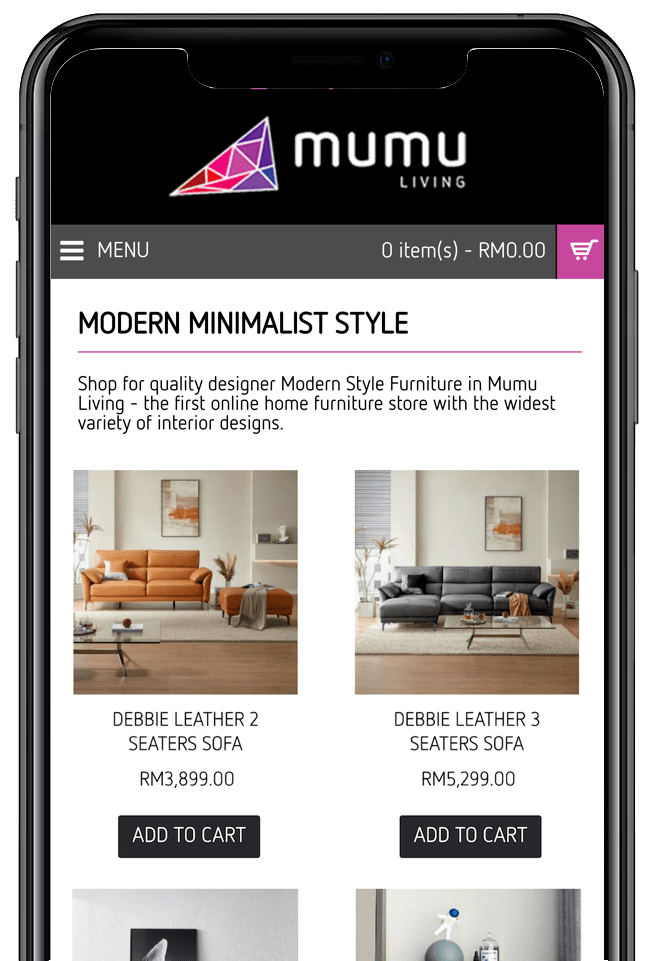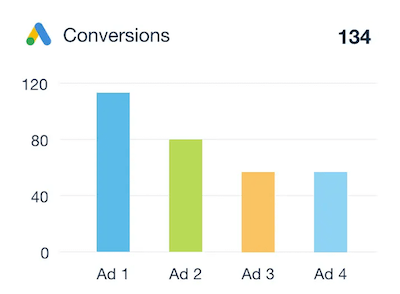 WEB MAINTENANCE
Maximizing Uptime, Minimizing Stress
Keep your website running smoothly with our comprehensive Web Maintenance packages. From security updates to content management, we've got you covered. Multiple packages to fit your needs and budget.
Trusted by over 1,200 clients worldwide

Grow your brand online
Grow your brand online
Grow your brand online
Grow your brand online
Grow your brand online
Grow your brand online
Grow your brand online
Grow your brand online
Grow your brand online
Grow your brand online
From Great Web Design to Infinity!
Have a project in mind?
Work with Karuna to Grow Your Brand Online.
Get a Free Quote free
Please note all fields are required
Get in touch with our Sales consultant directly via WhatsApp
Frequently asked questions