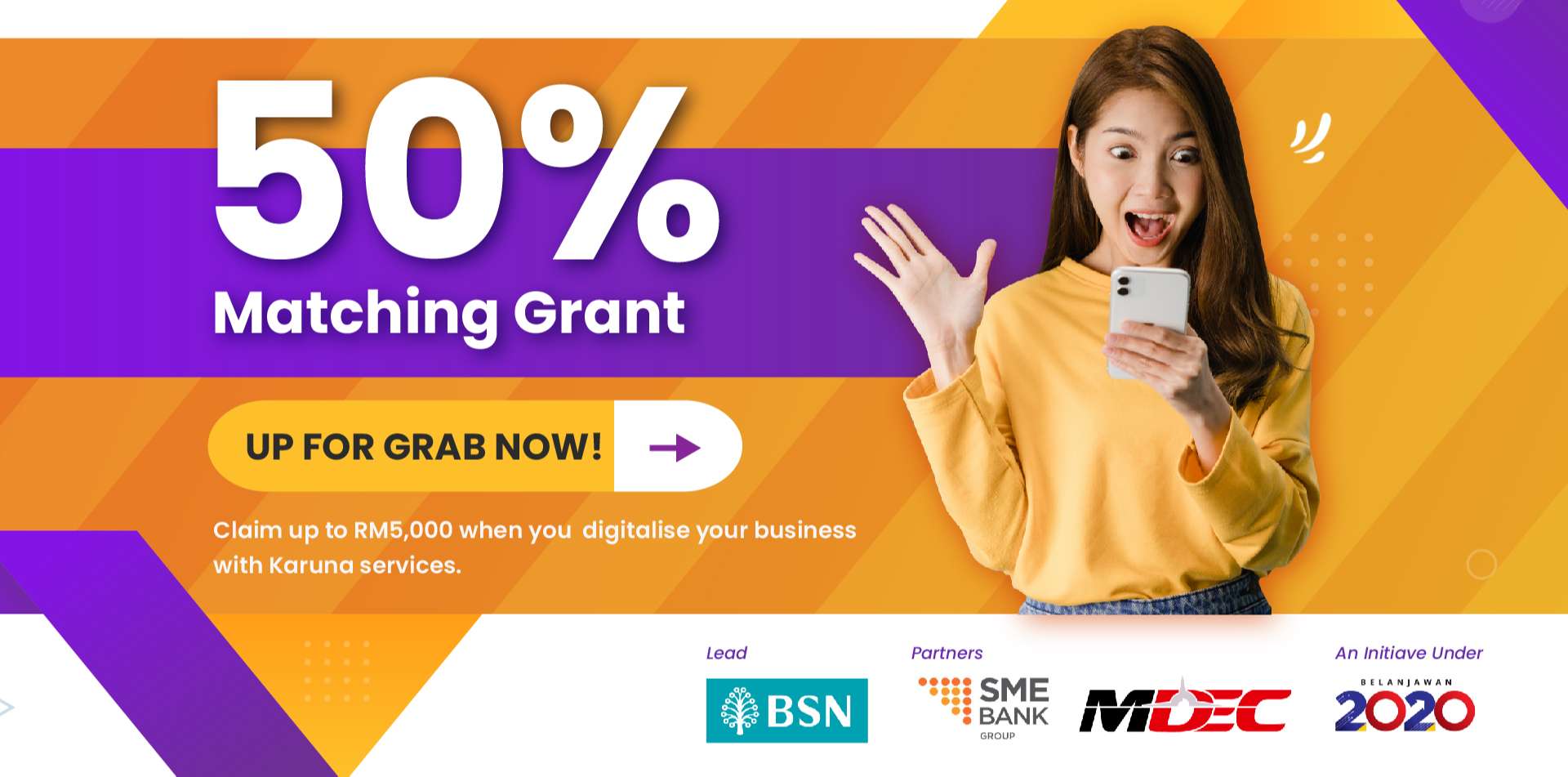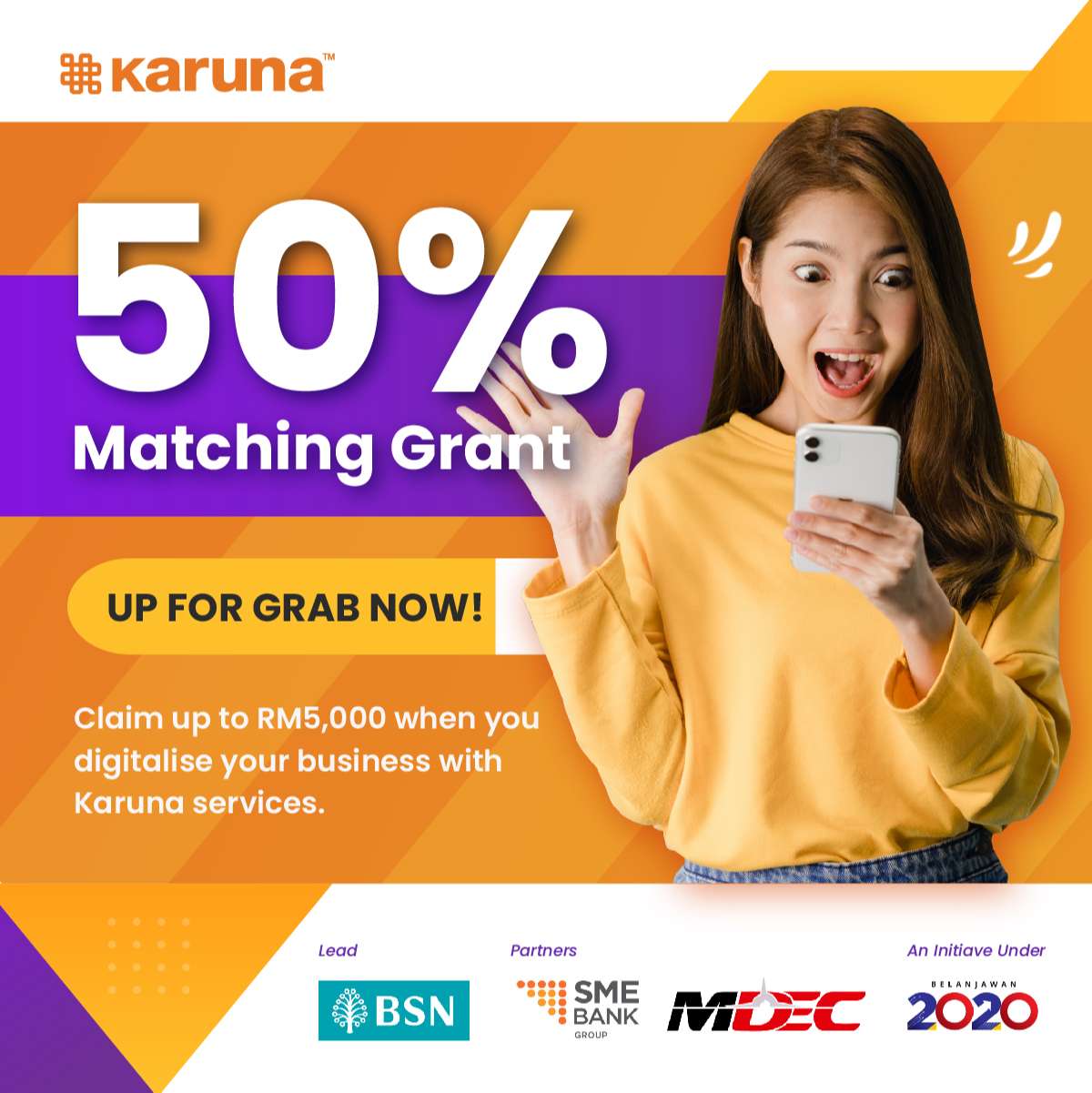 Services Offered Under
SME Digitalization Grant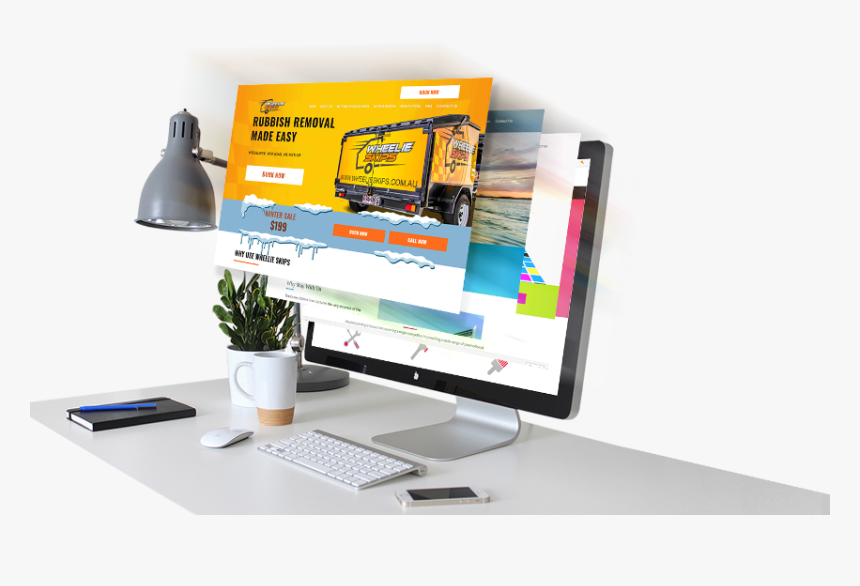 Who Can Apply?
SME and Cooperative ("Koperasi") registered under the relevant laws of Malaysia.
The company is at least 60% owned by Malaysian.
The SME has been in operation for at least one (1) year
For company operation in one (1) year, company required to have a minimum annual sales turnover of RM 100,000.
For company operation > two(2) years, company required to have a minimum annual sales turnover of RM 50,000 (preceding two (2) consecutive years).
Required Documents
A copy of the Identification Card or Passport of Director (s)/ Partner (s) / Proprietor(s) of the SME / applicant, whichever is applicable.
A copy of business registration licenses (CCM, Form A/B, Form 24 & 49 and M&A or any similar forms under the Companies Act 2016).
Latest audited financial statements or latest financial management account statement or the bank statement for the latest two (2) months;
Quotation/invoice for the selected digitalisation services from the Service Provider listed by MDEC; and
Any other information and documents as and when required by the bank.
Application Workflow
SME contacts and appoints Karuna as MDEC certified Technology Solution Provider (TSP).
Karuna will help to complete and submit the application form for the grant along with the required documents from SMEs by sending it to the Main Branch of BSN of the state.
SME to notify Karuna (TSP) once the application for the grant to BSN has been approved.
Once the application is approved, the applicant is responsible to pay 50% of the total invoice or more which Bank will only make payment of 50% or up to RM5,000.00 to Karuna.
The government provides a 50% Matching Grant based on the amount of your invoice issued by Karuna or a maximum up to RM5,000 per qualified company.
Claim Your Grant NOW!
Just fill in the form, our sales representative will contact you to facilitate your application process.