As the year draws to a close, our team has done an intensive research on the out coming web design trends in 2018.  Just as when we brought you 10 web design trends for 2018, this isn't about following the creative herd: it's about taking stock of where the industry is right now and to create our own personal guideline for 2018. So whether you follow these trends or not, it's useful to know what they are…
Trend 1
Truly Responsive
Just like many part of the world, Malaysia 2017 mobile usage was higher than desktop browsing. In fact, nearly a quarter of  Malaysia digital population are "mobile only" users. It's because nowadays it becomes more convenient to access social media, banking and even to be involved in online communities with mobile phones.
This simply means that if your website is not responsive, you are directly cut off 25% of online opportunities from these "mobile only" users. Therefore, a truly responsive website should be ensure, which should also include "Responsive Table" and "Responsive logo".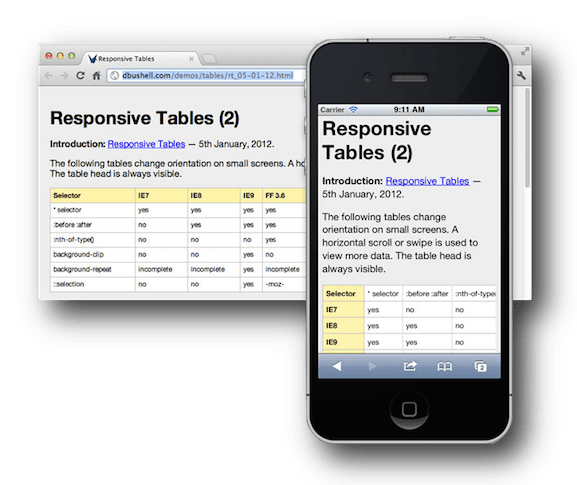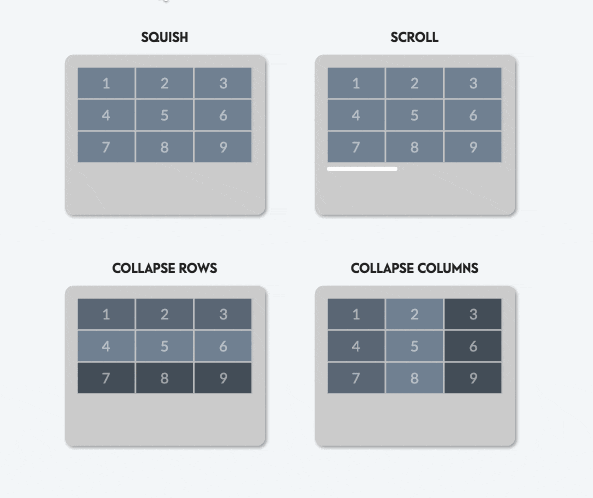 Responsive Table
4 common approaches to get to accessible, simple, responsive table; Squash, Vertical Scroll, Collapse by rows and Collapse by Columns. Note there is no single solution to make any <table>  appropriately responsive, all depend on the data contents and requirements.
Responsive Logo
The idea of altering logo in web design is to make it responsive thus will not occupy a big portion of the mobile screen.  However there are also companies have been refreshing their logos into modern, simplified versions over the past few years and responsive logo design is the logical next step in meeting the demands of today.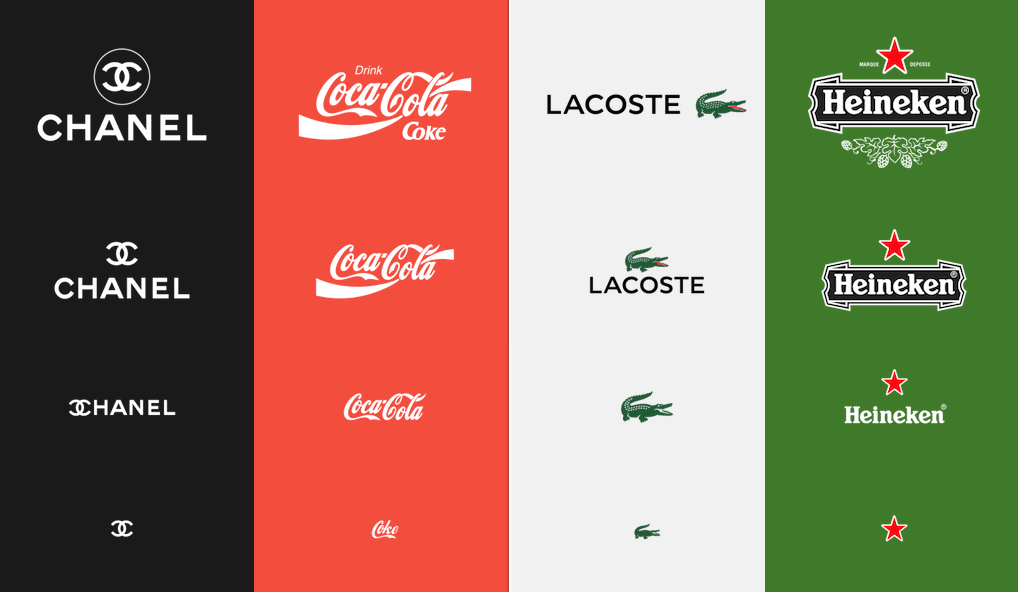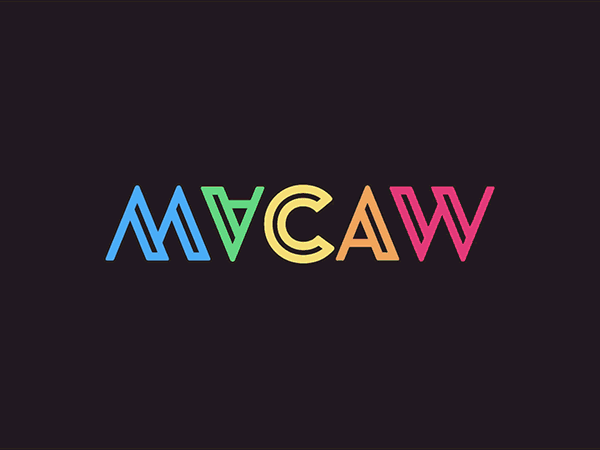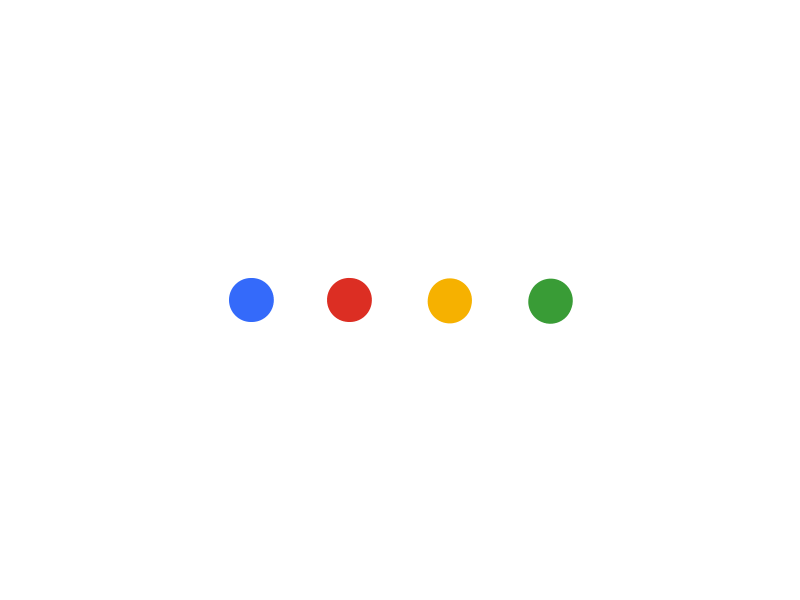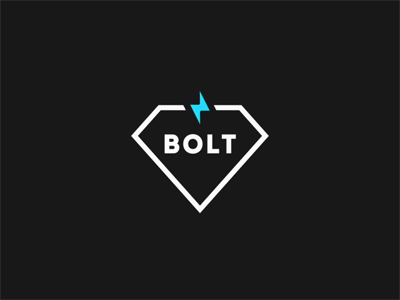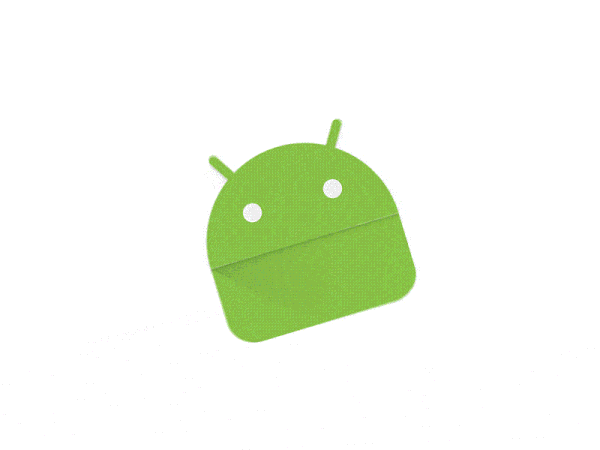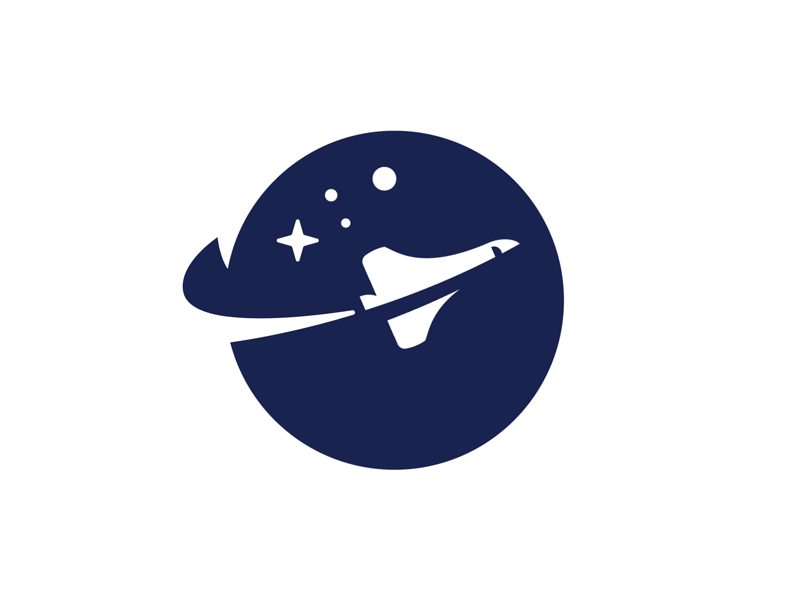 Trend 2
Animation
Animation is widely used for catching user attentions. It can also help provide information and lead the user through more active engagement with the design.and to increase the user engagement. Basically, it adds life and energy to any design, regardless if it's serving as backdrop to a web page or as transitory elements in a mobile app.
Animations don't have to be quite so obvious or big enough and be superfluous; they only need to aim to provide subtle cues for feeling, interaction and progress that will satisfy and delight the user.
Parallax scrolling animations have been so popular in overseas websites, some of Malaysia web agencies still stick to the old school methods, it's time to catch up!
There are plenty of other ways to use scroll to encourage user engagement. (And you can mix in a little parallax too; just don't go crazy with it.)
Example of parallax scrolling shown here is from the game Firewatch, which uses six moving layers to create a sense of depth. It's great because there's no scroll hijacking (something that often accompanies the parallax effect), and it's only used at the top of the page – the rest of the site is still so you can read the information without getting seasick. If you want to see how it's done, here's a nice demo on CodePen.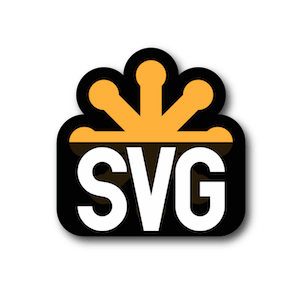 Trend 3
SVG for High Image Quality & Accessibility.
Old and well-known PNG, JPG, and even GIF images are a thing of the past. In the modern world, more attention is paid to the quality of images, and their accessibility. SVG will be the #1 most popular extension and deserves to stand side by side with other items in Malaysia web design trends 2018. Easy to scale and no loss of quality. Additionally, the size of SVG files is in many respects very acceptable. This will be the best format for graphic elements.
Trend 4
White Space
White space, or negative space, has continued to prove itself as a versatile and capable artform. The likelihood of seeing this trend continue for a number of years is almost certain.
Often found in minimal, flat, and material design and always associated with  appropriate typography, whitespace is the perfectly proportioned space around and between the elements of a layout.
Trend 5
Duotone & Gradients
Pantone shook the design world by declaring its 2016 Color of the Year, possibly sparking the trend on the use of blended, duotone colors in the digital landscape. A lot websites started adopting the use of duotone, that even as it is in 2017 the style has permeated. Lately and by 2018, the style will have evolved to be incorporated into double exposure layer effects as well; providing a balance of color and drama in the specified photos.
Trend 6
Bottom Sticky Elements
You know your users read from left to right, but have you thought about the fact that your users are getting used to clicking at the bottom of their smartphones or mobile apps to navigate?
Since mobile app design is so important to modern web design, website developers are beginning to make sticky menu items scroll from the bottom of the site, as opposed to the top of the site's pages. Progressive web apps are somewhat responsible from this design evolution, as developers start to design for modern functionality.
Trend 7
Typography
Serif fonts will rise in popularity across web design.
The use of mixed typography has been rising recently. No longer are we sticking to one or two fonts, some websites boast the use of a fair few different font families. This can be tricky to master and achieve a look that isn't muddled. It found that pairing a simple sans serif with the odd condensed font works a dream, yet this year we did reintroduce a Serif onto our own website, and it seems the trend is here to stay. We foresee more and more Malaysia website will  boast a strong Serif font, using them as title elements, callouts, quotes and even within their logos.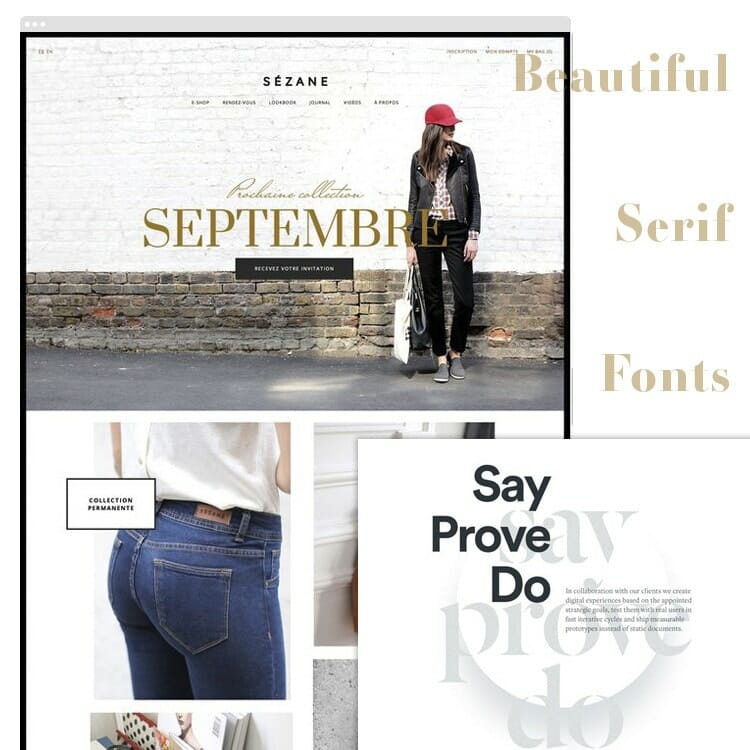 Trend 8
More Depth (with semi-flat design)
It seems that illustrated objects with deeper shadow is back in trend recently. We expect more will follow this trend in 2018.  Below example beautifully illustrates the the power of shadow to enhancing the graphic effects.
Trend 9
Page Speed
Load times matter now more than ever – This affects design decisions
An estimated 47% of users browsing the internet to expect a website to load within 2 seconds or less. How's that for hurting your bottom line?
People's patience for a cumbersome and clumsy mobile site or app is waning. They expect to move through a brand's mobile experience at lightning speed.
Trend 10
Content is still the KING
No matter what design trends or styles become the next big thing in 2018, Content will always be king.
"Never stop learning. Develop a passion for learning. If you do, you will never cease to grow." -Anthony J. D'Angelo
Get update on the latest Web Design trends in 2022
Trends of White space,Comfortable Colors, Dark Mode, Interactive designs etc.