Get Your Professional Website Design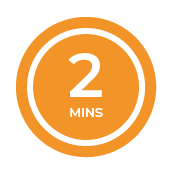 It only takes 2 minutes for us to know more about your enquiry.
Begin Your FREE Quote Below

Please note all fields are required
Call Us
Call us to speak to one of our web consultants, website designers,
web developers or the support team.

Visit Us
SELANGOR Office:
S15-06, ONE Soho
Jalan Kemajuan Subang, SS16
Subang Jaya 47500 Selangor.
PENANG Office:
1839 Mk 14, Jalan Alma, 
Permatang Tinggi, 14000
Bukit Mertajam, Pulau Pinang.
Office Hours:
Mon – Fri, 9.00am –5.00pm