Dominating
2019 SEO Trends
As Google changes all year round, so does search engine optimization. So, what can we expect from SEO in 2019? Below is an infographic describing the latest SEO trends which will be prevalent in 2019.
01.

 Voice search domination

Teaching computers to understand our speech – that's what the future is about. And the path to this bright future lies through voice search SEO. It is said that by 2020, half of all online traffic will be coming from spoken queries.
02.

 Video optimization

Voice search isn't the only SEO trend taking over the Internet; videos are, too. A different 2020 prediction says that videos will become a magnet for 75% of all Internet traffic. Get with the times or get crushed by the competition!
03.

 Mobile-first indexing

Google finally rolled out its mobile-first index in 2018. You need to have a responsive site or a mobile-friendly version of your site for Google to index the right contents to your target audiences.
04.

 Quality content development

Content is king, and high-quality content opens the path to high Google rankings; this is common knowledge. We need to understand that the Internet will be dominated by people who are the best at getting into their audience's mindset.
05.

 Protection of user data

Online security is a huge deal – and fortunately, the powers that be are taking it seriously. 2019 will undoubtedly present us with more data protection initiatives, as well as more ways to make our online experience more secure.
06.

 Seamless user experience

The user experience on a website can make or break a deal of any magnitude. A website gives a better impression of a business than any advertisement. Never let your most powerful assets tarnish your reputation.
07.

 Blockchain for SEO

Blockchain technology has been used in making the Internet more secure. It is also expected that blockchain can be used in SEO for things like validating backlinks though the exact effect blockchain is going to have on SEO is not clear yet.
08.

 Influencer marketing

One of the effective way to promote your website is to involve an influencer in your marketing campaign. Did you know that 99% of all influencers spend their time on Instagram? There's your easiest chance to connect with a few.
09.

 Long and in-depth content

The websites ranking on the first page of Google tend to have over 2000 words. If their secret is not the length of their content, that logically leaves its depth and quality. Content that is not just long, but also engaging keeps its status as the page one ranking winner even in 2019.
10.

 Artificial intelligence

AI technology has massive potential. It's little wonder businesses are actively looking for ways to use it in their work. The same goes for Google, and if (or rather when) they figure out how to make it work, it will inevitably affect SEO.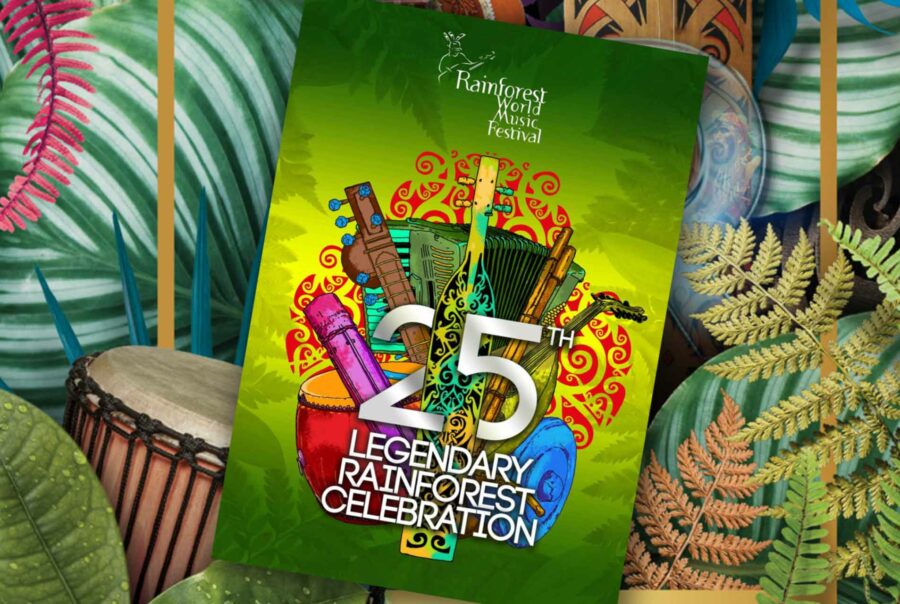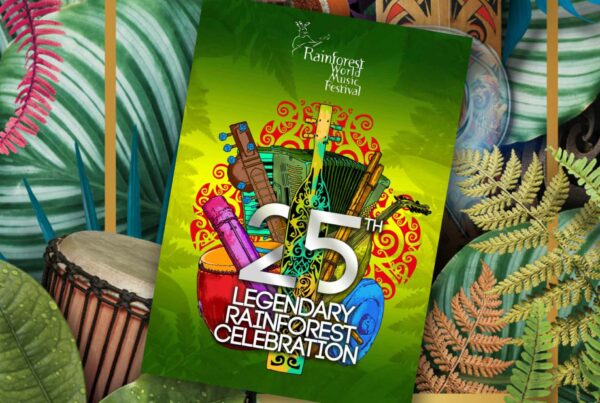 CSR Initiatives in supporting RWMF 2022
First and foremost, I would like to congratulate the Sarawak Tourism Board for staging the…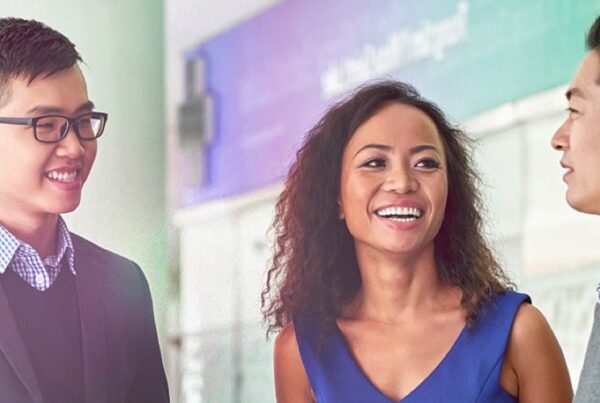 Guide to SME Digitalisation Grant Malaysia
Digitalize Your Business with Up To 50% Support From SME Digitalisation Grant Malaysia For Malaysia…