KARUNA Web Design creates great logo design based on Credible, Simple, Distinct, Versatile, Appropriate, Targeted and Timeless.
We also do marketing and advertising material design with the aim to provide convenient printing services for our existing clients.
5 critical success factors we believe in - Creative, The Right Target, Need Fulfilment, Awareness and Conversion.
Why DESIGN is Important
Design is at the heart of a brand. Every creative piece says something about your company and your brand. A good design communicates professionalism, quality and consistency. Furthermore, allows you to position yourself in the market.
Your brand's design and other marketing efforts reinforce what your company is trying to tell it's audience. The importance of design  is the way it's used to translate and communicate the value of your business idea to your audience. Thus through strong designs, companies can connect and foster long term relationship with their customers.
Why Choose Us
KARUNA is built on the love for Design – where concept, strategy and creativity inspire and produce highly crafted results. Whatever we are doing, our starting point is always conceptual. We seek opportunity to create things that challenge the ordinary and produce highly creative results. We strive to leave an unforgettable mark in everything we do.
Besides, KARUNA also provides convenient printing services for our existing clients at very competitive prices.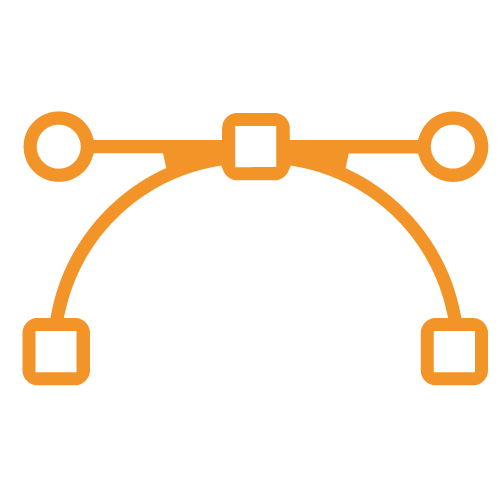 DIGITAL DESIGN
Our team designs and develops beautiful eye catchy websites that are up to date. In addition, easy to navigate and easy to use. We take into account the concept of brand we're working with. Our in-house designers are experienced in planning effective web presence to achieve the highest return of investment (ROI).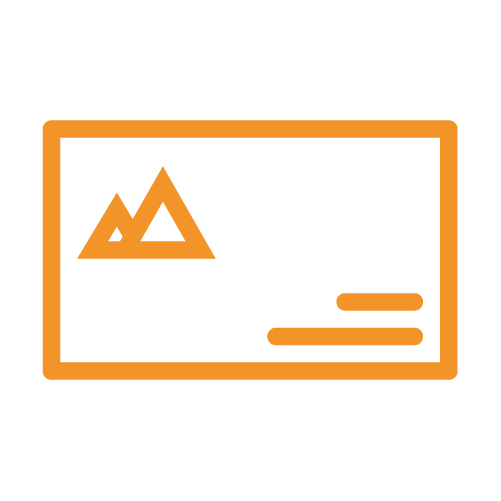 BRAND IDENTITY
To develop a brand identity, we adopt a 4-steps process that aims to clearly define what your brand stands for
goals
personality
emotion that you want people to experience
visible element of the identity through a positioning statement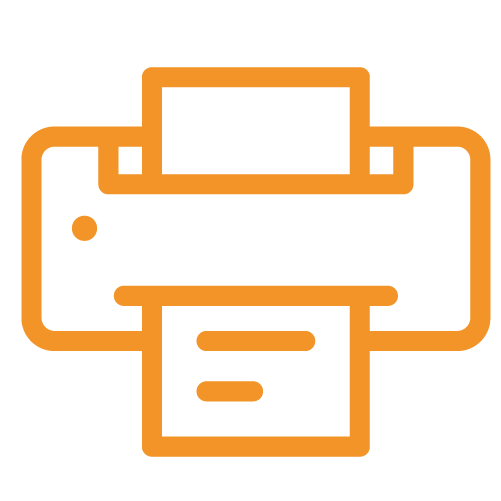 PRINT AND BROCHURES
Print and brochures are an integral part of your marketing strategy. They are tangible elements that help you reach your target market. Customers get to have a sense of what you represent as a company. Thus, they become engaged for a longer period of time.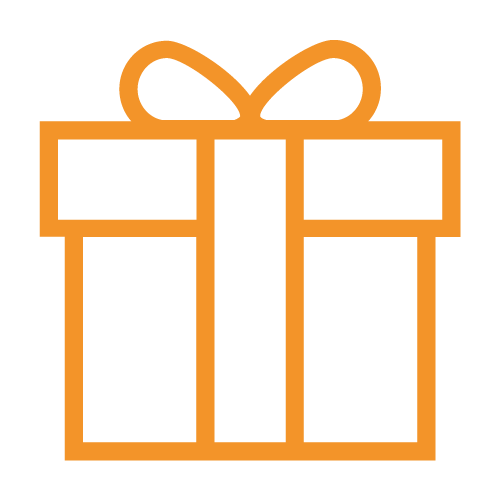 PACKAGING
Whether it is restaurant packaging or product packaging, we are able to create a unique identity for your brand. In addition, design the packaging of your products. The uniqueness of the design will be showcased across your products. It starts out as a concept to a finalized realization.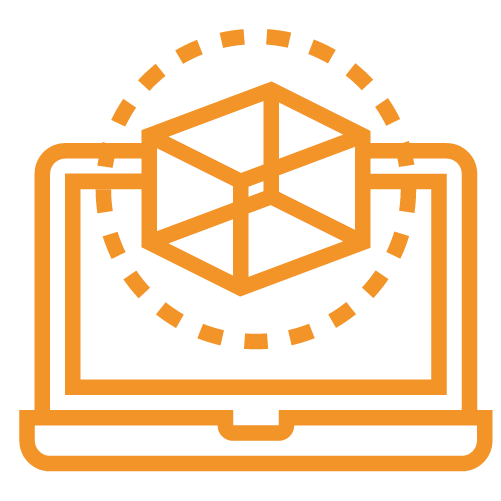 LOGO DESIGN
We make sure that you get a strong logo that adequately introduces people to your company that creates a powerful and visible visual symbol that characterizes your business brand or organization. Learn More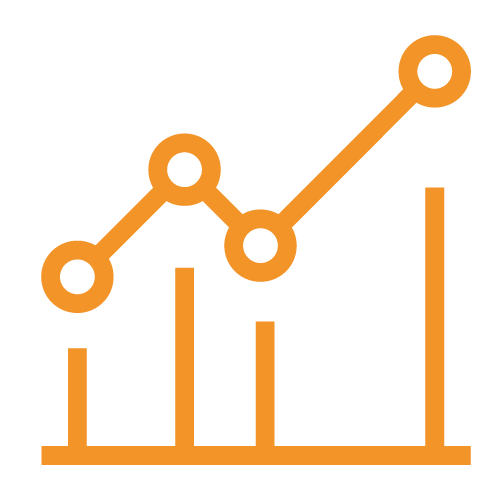 MARKETING MATERIAL
A good corporate identity is more than a logo, it is projecting a certain image for a company to the minds of its audience for them to fulfill their objectives. We create an everlasting memory in the eyes of customers, it's your branding.
"Great

web design

without
FUNCTIONALITY

is like a sports car with no engine".

– Paul Cookson
Get in touch with us for a new Inspiration and design concept. Let's see how can we help.