Due to the Covid-19 outbreak, the lock down in Malaysia took effect since 18th March 2020. Most organizations have imposed working "entirely at home" for 2 weeks. Remote work from home has thus recently,Several international companies, including Twitter and Facebook, have also announced permanent work-from-home opportunities for their employees.
Remote jobs offer both benefits and challenges for workers and employers. Working from home is an unusual experience that requires a significant adjustment period, especially on the productivity and discipline.  Productivity apps can make a positive difference for this. Therefore, we compiled a list of 15 of the best productivity apps available on the market, designed for the challenges faced by work-from-home employees.
oductivity apps for working from home.
Time management
Planning and Organizing
Minimizing Distractions
Habits Collaboration
Smart Devices
Zoom Conference
Zoom allows you to have video conferencing across 1,000 video participants and 10,000 viewers, perfect for small or large organizations. This video conferencing app is lightweight, takes very little bandwidth and is perfect for use from home where there's no high-speed internet. Best of all this video conferencing tool is free!
Wrike
Manage multiple team members, set tasks, timeline, reporting and priorities while the team is working from home with Wrike. Wrike allows you to establish dependency Gantt charts so you can have an overview of your employees' tasks, so everything is on track. Employees can easily update their task completion and collaborate with other colleagues.
Try out the new pinboard feature for members to post updates, photos and drop files needed for the project. Lastly, use the reporting feature to analyse how much has been completed during the work from home period so you can re-evaluate your staff management strategy. Wrike is free for 30 days which is useful during the 2 weeks lock-down period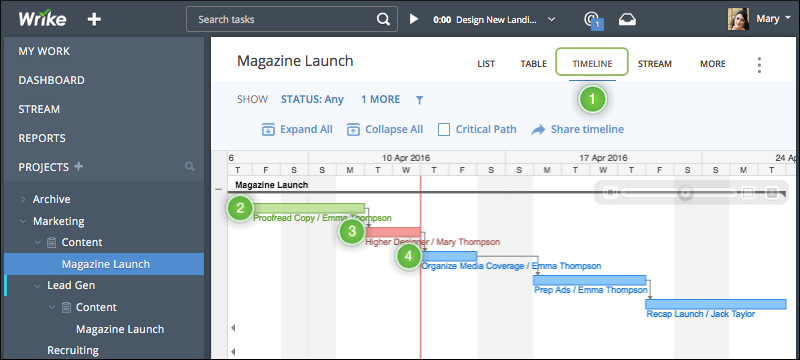 Google Hangouts
Need a messaging platform instead of using Whats App to communicate with all employees during the lock-down period? Use Google Hangouts to ensure everyone is online and accessible during the lock-down period. Hangouts also has a group Video Call function and has historical logs of your messages, so it can be retraced when needed.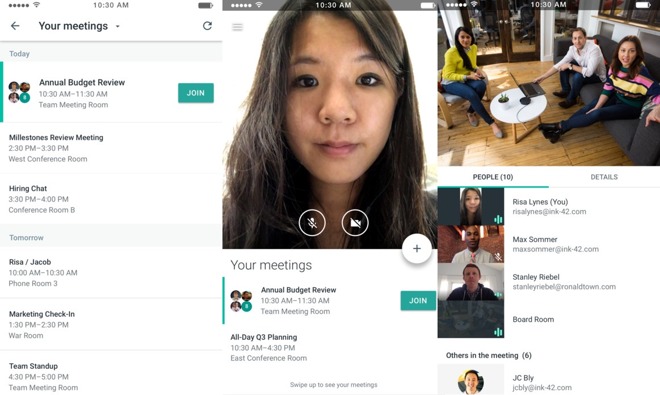 Jibble
Jibble instills discipline in employees so they can clock in from 8 am- 5 pm like they do on working day so no one slacks during the lock-down period. This online time clock can be used for calculating work hours and you can track the time sheet report for each task allocated to the employee to increase productivity and ensure key performance indexes are kept up. See who is performing and who is not during the lock-down period with a free Jibble account.
Woo Commerce to bring your business Online
Turn your website into an e-commerce store by adding Woo Commerce to your website. You can have a functioning web store within a few days just in time to tap on online orders during the lock-down period.
Other functionalities include request for quote, product add-on and subscriptions so customers can choose to subscribe and have weekly or monthly delivery of essential products to their home. Lastly, add a payment option for manual bank-in or a payment gateway such as Sarawak Pay or Senangpay.
Reach out to Karuna to get e-commerce setup on your website in a matter of days along with a payment gateway via live chat right now.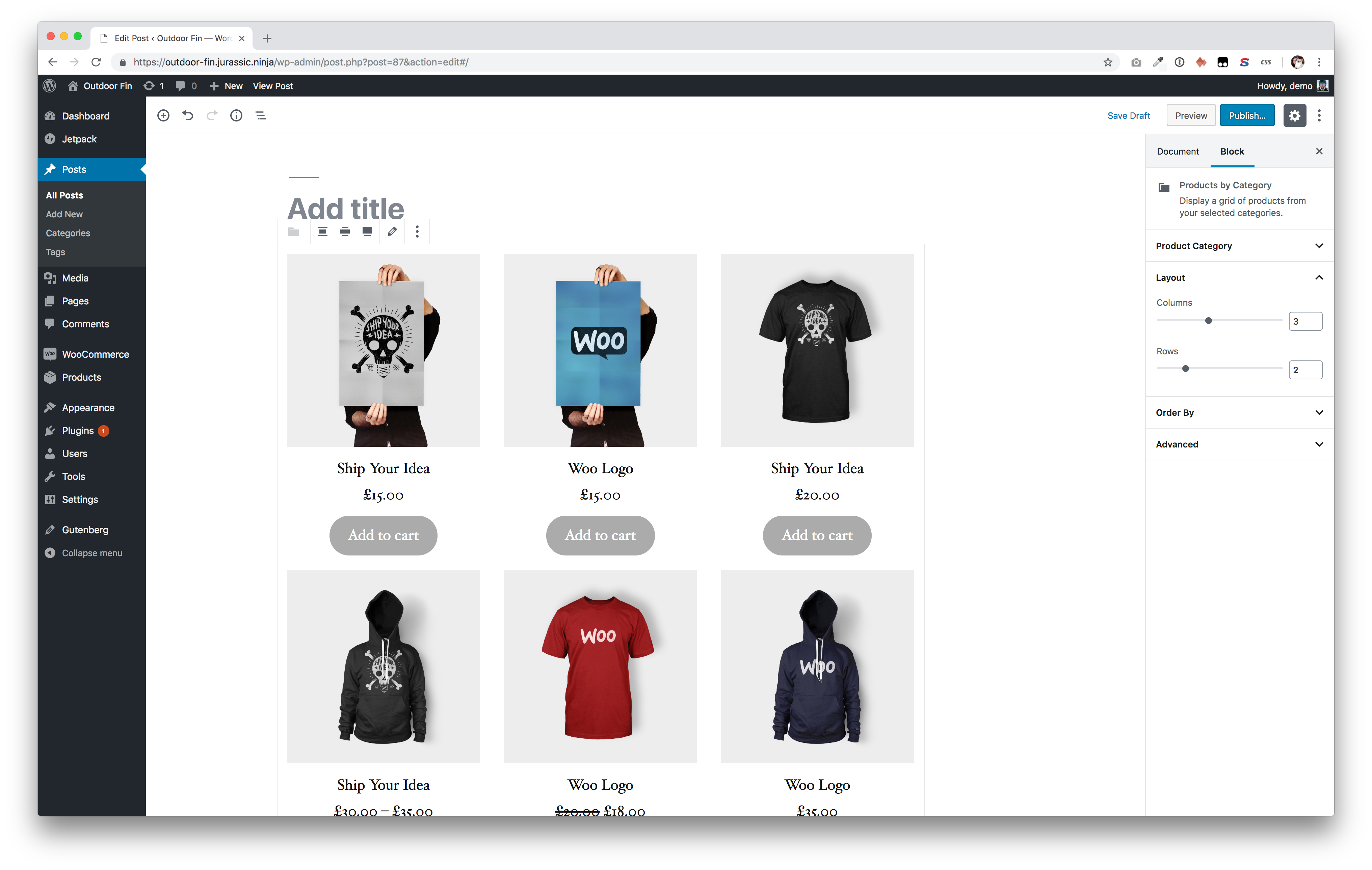 TODOIST
Todoist is another task management application that offers a more personalized experience for every user. The application's main feature is its ability to quickly add and sort tasks on the go so that you can easily keep track of your tasks.
It also allows you to categorize your tasks depending on their priority, with sections and subtasks, allowing for a more detailed description. It also permits you to share them with your teammates to show your progress or assign different tasks.
Todoist also features what they call Todoist Karma, which automatically compiles the data on your progress and productivity levels. With the collected information, Todoist offers tips and suggestions on how you can improve your productivity.
UTILIZE APPLICATIONS TO IMPROVE YOUR PRODUCTIVITY WHILE WORKING REMOTELY
Taking advantage of technology and applications can help increase your productivity and overall work performance as you work remotely. However, it is imperative to keep in mind that self-discipline also plays a significant role in maximizing your productivity. Incorporating productivity apps into your work routine while maintaining self-discipline can help you foster a more efficient workspace at home.