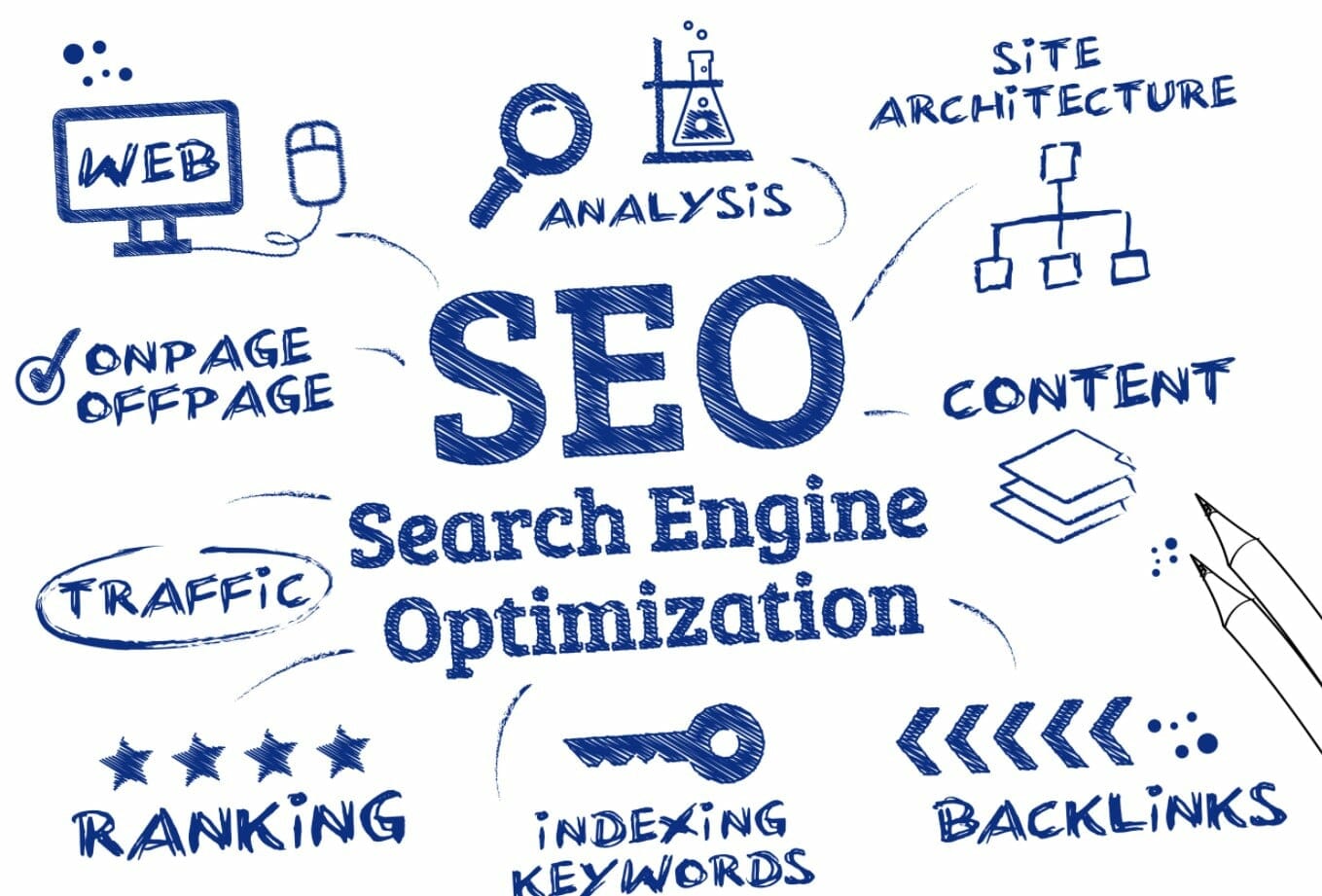 As eCommerce gains traction in Malaysia, most companies are opting to build websites. Most of the time, the Search Engine Optimization (SEO) of keyword selection as well as optimizing the pictures, CSS files and coding for SEO is not done by most Website Companies because they do not have the expertise to do so.
SEO is an expertise that determines how customers search for products and the keywords they use. Customers will research, do product evaluation and read final product selection's reviews. If you have not had SEO performed on your website, you can lose a sale you'd otherwise won. After all your marketing money is spent building a brand, building awareness, generating demand and getting found. It's painful to lose a deal before it even starts, leaving you with a website that is utterly not generating any income for you.

It will be good to price about the the trends  for SEO, it benefits, and the complexity .  Then you can decide whether to have in-house to handle SEO section, will need to outsource to a professional SEO specialist to take care of true account.
Contact Karuna today to learn what we can do to improve your Website's search ranking as well as build the credibility of your company through SEO proper backlinks, reviews and use of proper keywords for your website. We will do a thorough analysis and perform SEO basics on your website's coding and structure.
About Karuna
KARUNA, is a Kuching Website Design agency specialized in providing website design & development services with core skills in branding, digital and design. Our team design and build websites with 2 focuses in mind.
1. User Experience
2. Search Engine Optimization
By partnering with us, you'll be ensured a responsive website that is ready to take your business to the next level.
Driving Sales with SEO: Optimizing your Website