With more internet and social media users in the world, the internet has overtaken traditional marketing. Here are some tips for creating a successful ways to engage your audience without having to spend a ton on money on brochures, flyers and door-to-door calls!
1)Instagram your products – Pictures do sell and good pictures will captivate your audience. Use hashtags and link your company's Instagram, website or Facebook page to the Instagram post. You can also tag your friends.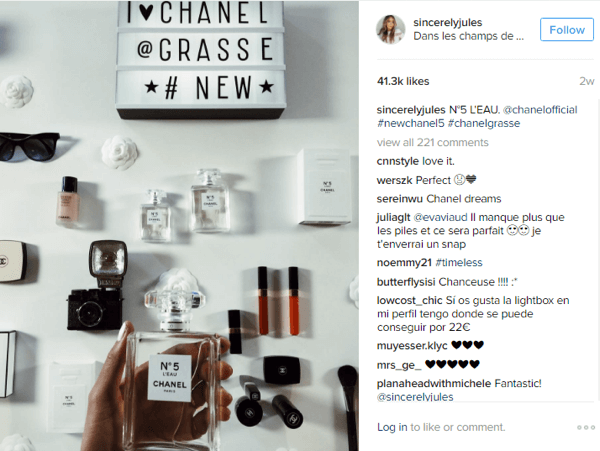 2)Facebook Ads- With more filtering policies from Facebook, your promos may not reach the correct target audience. Customize your audience, track their behavior and choose the correct Facebook boost for Likes, Engagement, Conversion or just Impression. Facebook boosting can be complicated so you can engage a Digital Marketing agency like KARUNA to do it for you!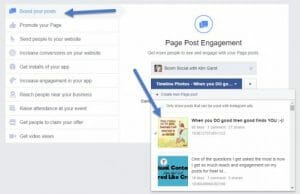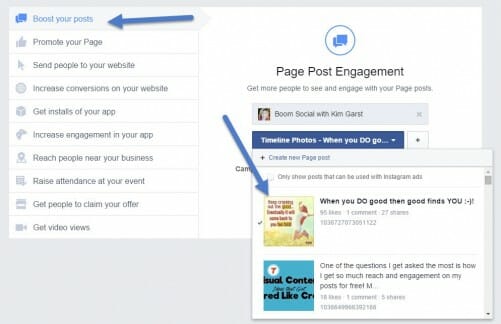 3) Google AdWords – Want to achieve search results instantly? Google AdWords provides you with paid visibility on Google. However, it is still much better to achieve your page rank organically through good SEO practice when building your website. You will also need to have a structured campaign before using Google AdWords to identify specific page  or products link you would like to push.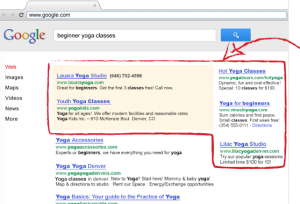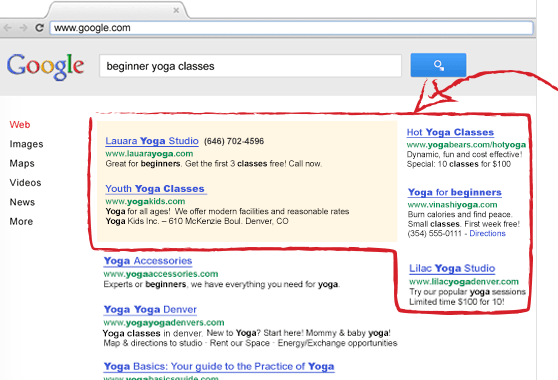 Spending money on internet advertisement is much cheaper than conventional marketing. However, you will need to have a proper plan and goal of the campaign so you don't end up spending unnecessary. KARUNA provides Social Media and Online Advertising for our clients so they do not have to worry about putting up a post every week or conversions to purchases. Besides, Karuna's CEO, Melvin Ong also lecture on one of the Social Media course. namely One Day Facebook Advertising Course.
You can further reading if want to learn more about Google AdWords and How does it work?
or
Contact us today to see how we can assist you with your Online Marketing Campaigns in Malaysia.